17 tags
" […] Je ne peux pas lui en vouloir, il est humain. L'humain aime..."
– Journal intime d'une masochiste. Edition Monculmerci.
Fucking hell o yeah !
Being alone it's good but without you it sucks.
1. Your real name : Juliette 2. Your detective name ( favorite color and animal ) : Pink Owl 3. Your soap opera name( middle name and the street you live on ) : Marie Pointu 4. Your Star Wars name ( first 3 letters of last name, first 2 of middle name, first 2 of first name, last 3 of last name) : Termyjunus 5. Your superhero name ( 2nd favorite color and drink ) : Red...
MAIS LOL
Bon, j'y avait longuement réfléchis, puis abandonnée cette idée, mais là je pense que je vais m'écouter. Je suis désolé d'en arriver la mais il le faut.  Pardon, à l'avenir je me tairai. Plus besoin de dire ce que je ressent. Ça fais pas du bien.
The end.
I give up.
"Nous sommes la génération Dawson. On ne crie jamais, on ne se plaint pas. On..."
– (via ademain)
1 tag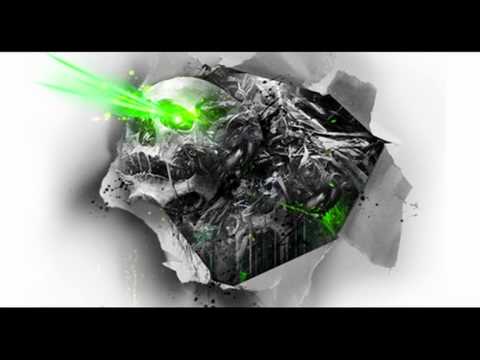 Chemin de campagne.
If I kissed your lips and promised eternally what place steals your heart becomes a home for me, then would you see lying here with me taht all I want is you. I can't keep it locked inside these felling's. I can's hide if I lost you, then I would surely die. Now can you see how it steals the words from me, all I want is, all I need is, all I want is you.